Stevens Grant Partnership with United Religions Initiative
Come for the Classes.
Stay for the Community.
The Foundation for Religious Literacy, in partnership with 1791 Delegates, operates a social learning community at ReligionAndPublicLife.org. Born in response to the pandemic, this online educational platform will launch in January 2021. We are honored to use this e-learning platform to advance the United Religions Initiative's objectives by providing the technology, curriculum resources, and digital badging tools to train young people from around the world. TFRL and 1791 Delegates will offer $50,000 in in-kind support by using this educational platform to support URI in four ways.
1. Civil Dialogue Training
ReligionAndPublicLife.org will serve as the social learning platform to offer URI's course on Civil Dialogue. We will integrate URI's curriculum into an on-demand, mobile-responsive experience accessible via smartphones, tablets, or computers. We will use multi-media and e-learning games to supplement the curriculum and provide the technology for real-time chat, file sharing, and customizable user profiles.
ReligionAndPublicLife.org will host URI's coaching platform to conduct youth leaders' leadership development to serve as peer mentors. Participants will access a private e-learning portal where youth leaders will connect with URI's facilitators. We will offer on-demand video and audio experiences and provide real-time engagement opportunities so youth can join experts and their peers via Zoom and live chat.
Beginning in the spring 2021 term, ReligionAndPublicLife.org will offer 14 college-level courses. For instance, "Religion and Human Rights" is one of our online courses currently accredited through Rutgers Honors College. We plan to offer URI participants access to these courses to supplement URI's curriculum.
ReligionAndPublicLife.org will serve as the digital badging platform for youth participants to receive URI branded certificates. The badges will synchronize with users' LinkedIn profiles and connect with job-search databases in the United States.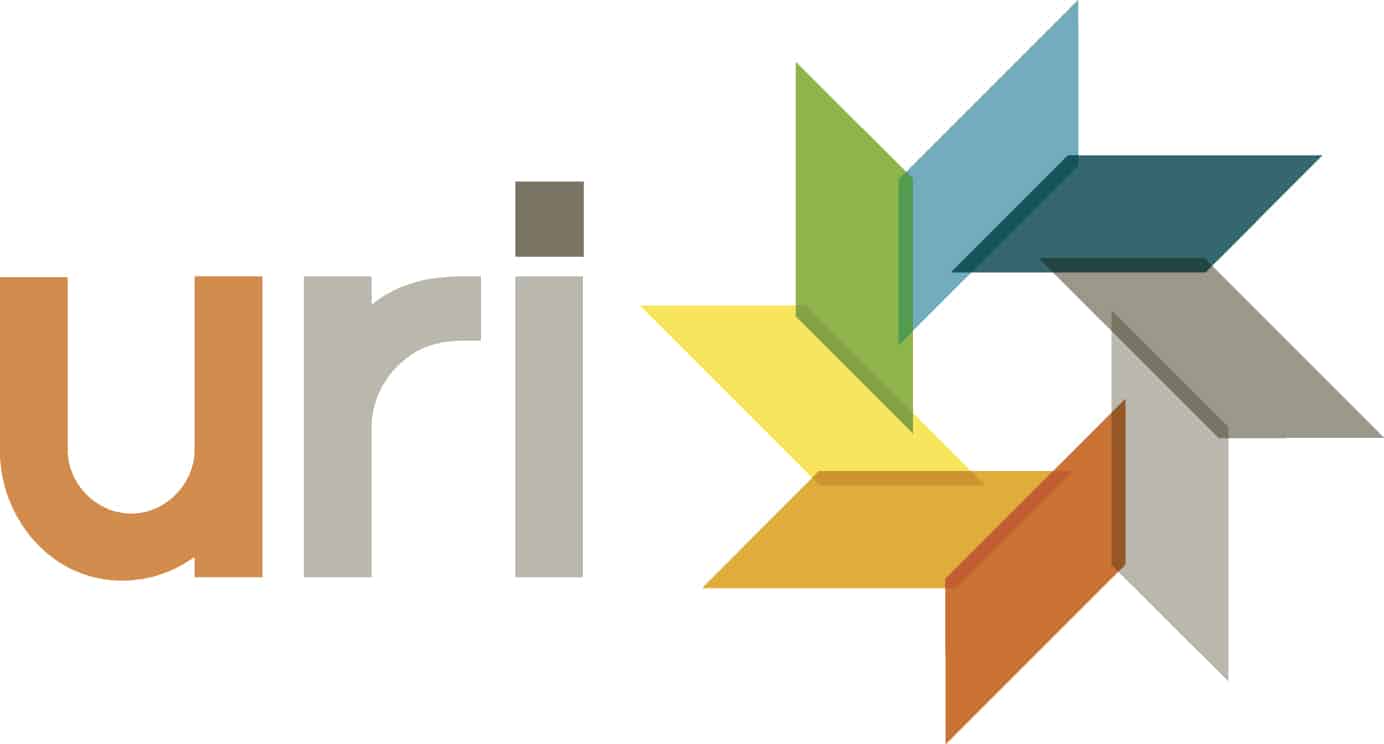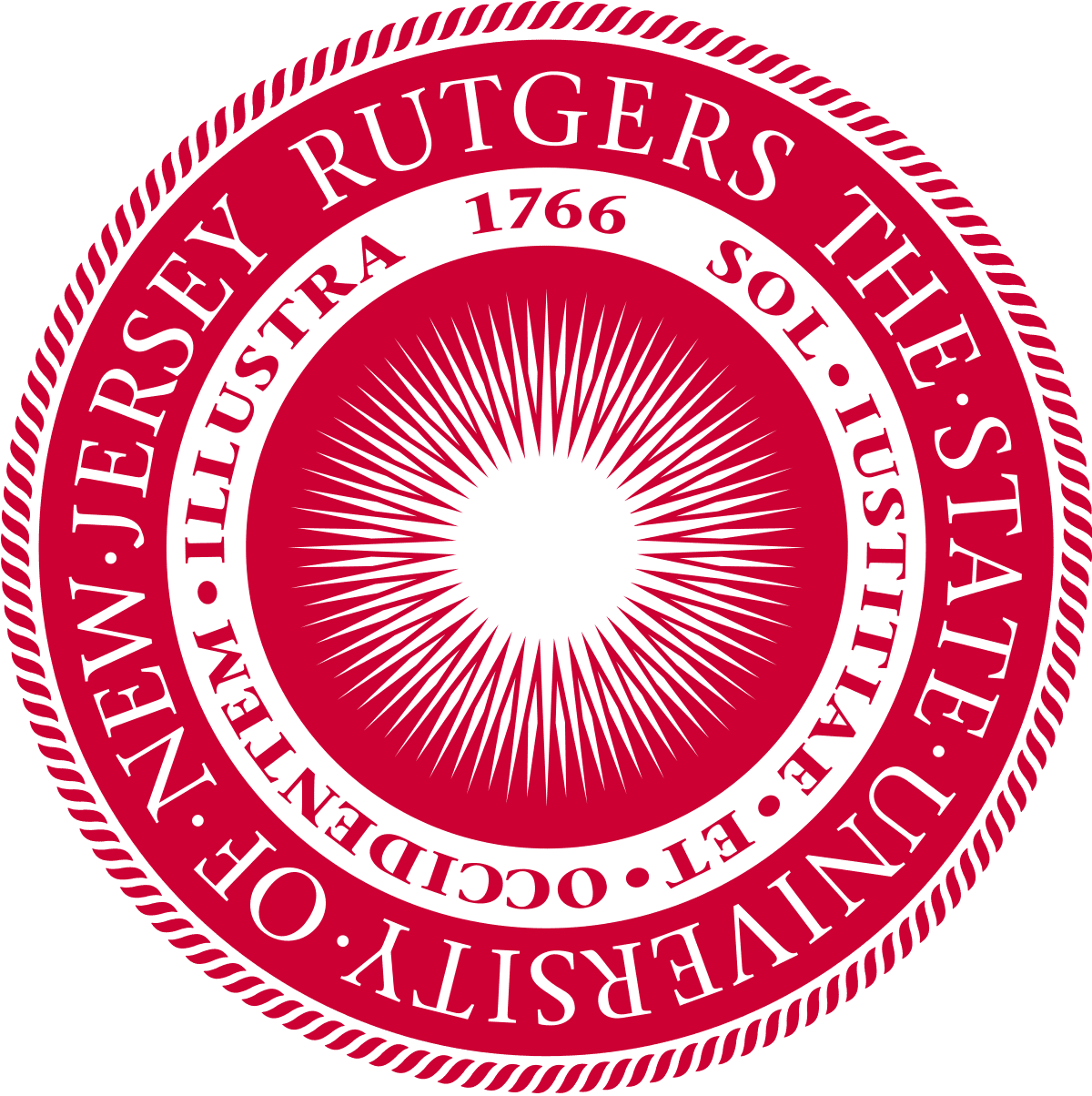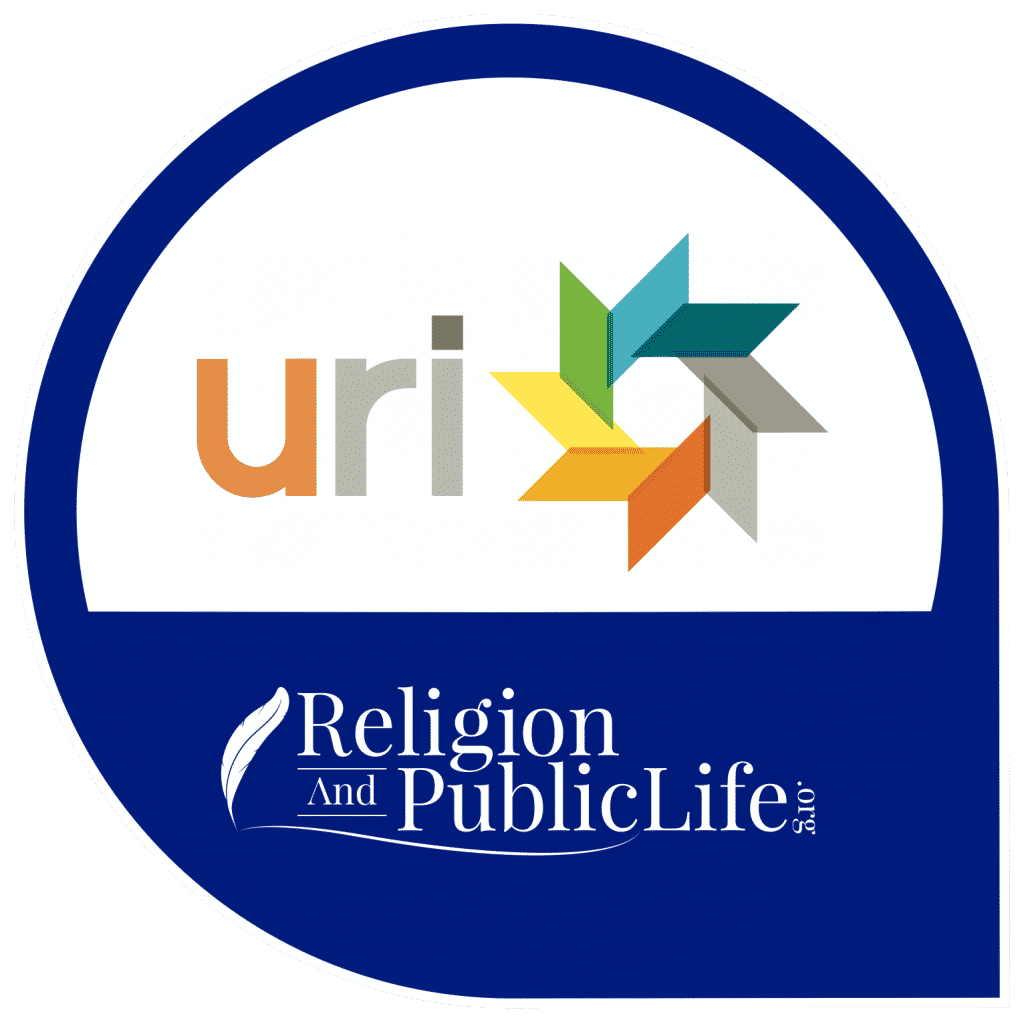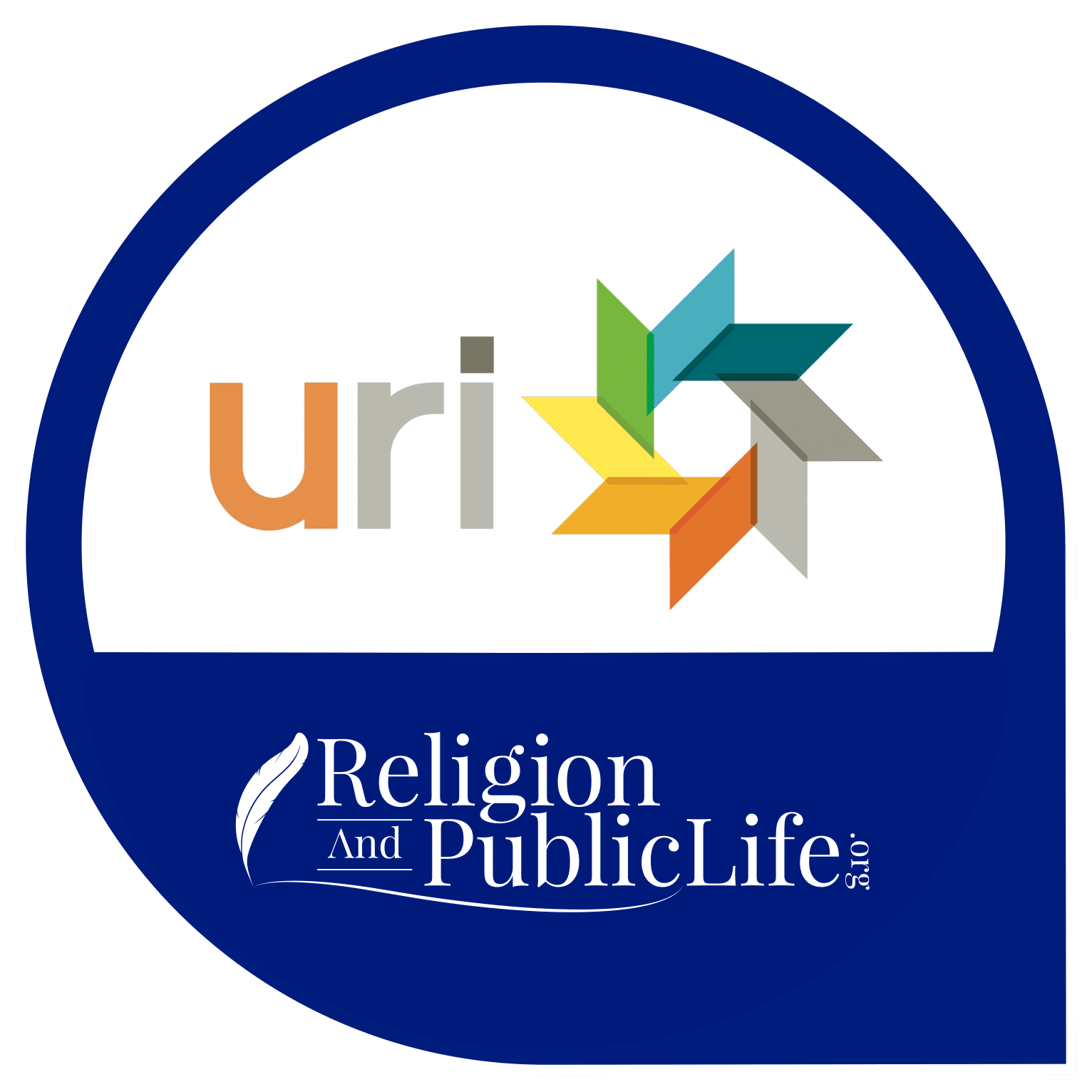 ReligionAndPublicLife.org is funded by 1791 Delegates, The Foundation for Religious Literacy, and the Arthur Vining Davis Foundations. Additional partner organizations include:
America Indivisible
Aspen Institute, Inclusive America Project
Center for Civic Religious Literacy
Emory University, Center for the Study of Law and Religion
Institute for Social Policy and Understanding
Massachusetts 3Rs Project
Public Religion Research Institute
Religious Freedom & Business Foundation
Rutgers University
Smithsonian National Museum of American History
ReligionAndEd.com
Religion & Education special interest group, American Educational Research Association
Religion for Breakfast, YouTube Channel
Vennly, a multimedia company
United Religions Initiative
University of Northern Iowa, Institute for Religion and Education
Utah 3Rs Project